Age, gravity, and genetics can lead to sagging skin and local fat in the facial and neck areas. For many patients the result is a "square face" or "bulldog look".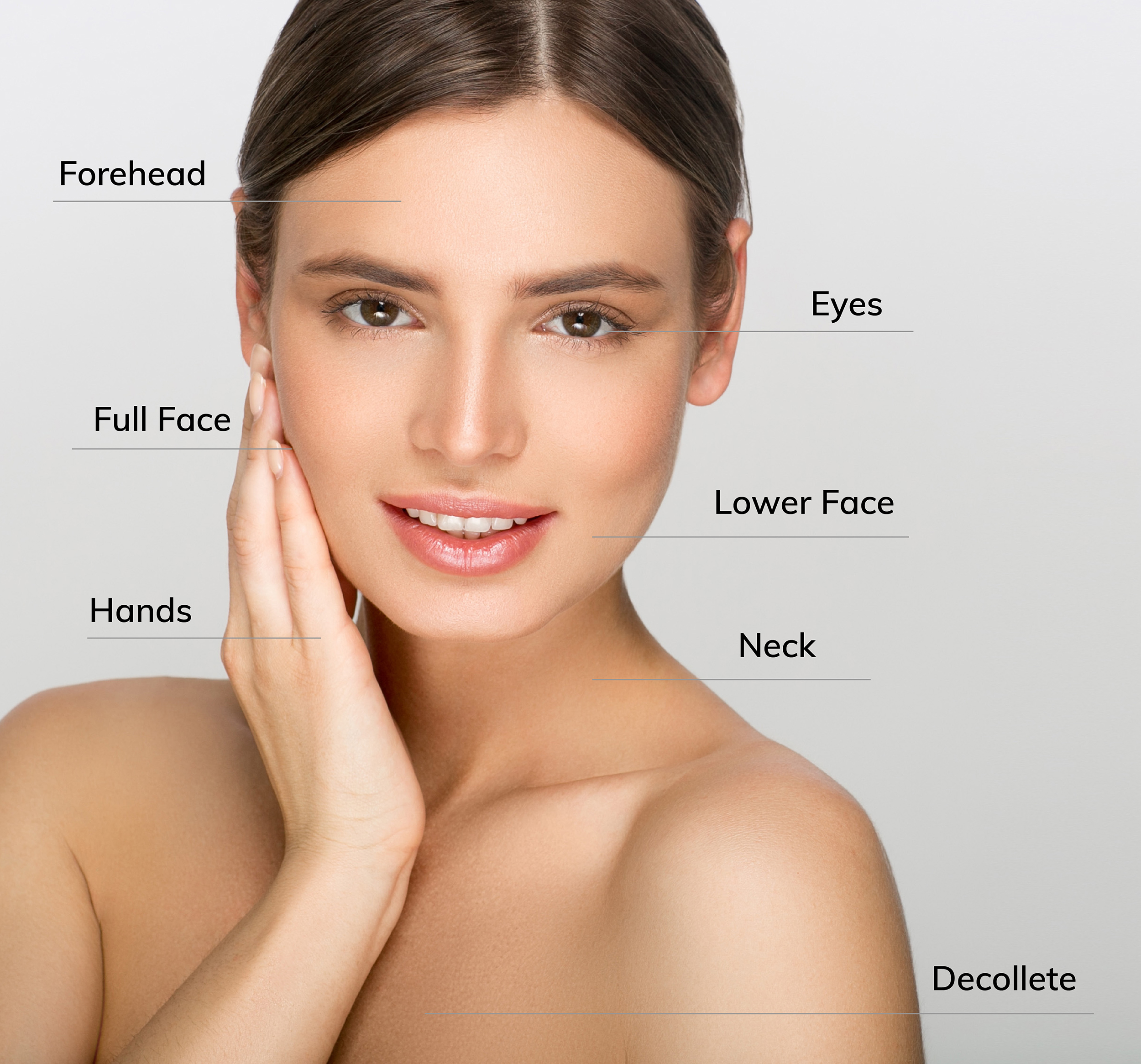 We have non-invasive solutions to help you deal with with sagging skin and related skin problems, at an affordable price, and with no recovery time. Many customers are choosing to undergo these safe, non surgical treatments that can be completed over a lunch break. Defying gravity, our skin tightening treatment is the most effective solution on the market for treating sagging skin and local facial and neck fat.
Suitable for all skin types and with no anesthesia required, our Skin Tightening shrinks fat cell volume, enhances blood circulation throughout the treatment area, and much more. Significant results include skin elasticity restoration and a tighter and smoother appearance.